So, you've brought yourself a kettlebell and got all excitable about this at home fitness buzz? You learnt a couple of moves and then a few weeks later that kettlebell is gathering dust in the corner… Sounds familiar??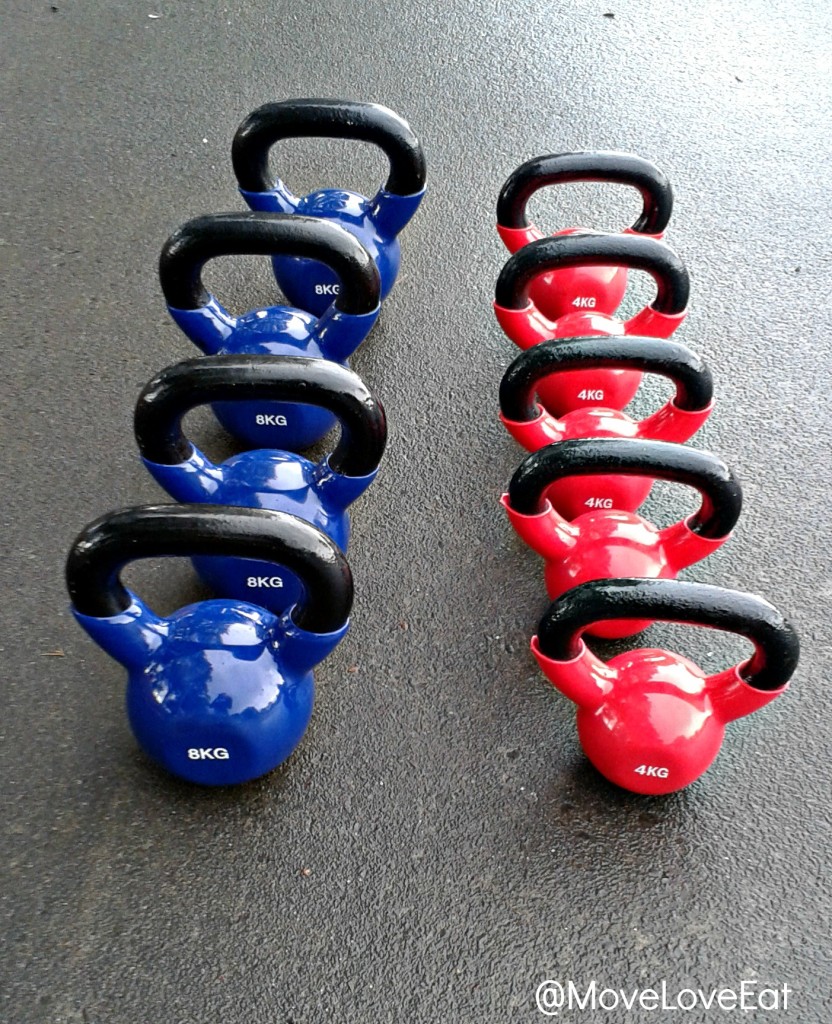 Or perhaps you have seen the kettlebells in your gym but not really known what to do with them? Don't worry, today I am going to give you a nice beginners kettlebell workout and next week I will give you a more advanced workout so you will be able to dust off that kettlebell and give it a swing! (See what I did there?!) I even braved doing a video for you lovelies!
First let's start off with why Kettlebells are such a versatile piece of equipment and why I recommend that anyone who wants to purchase some of their own equipment should start with a kettlebell or two.