It's been a little while since we've done an Inspiring People Interview so I've contacted a couple of people who I think you will agree are inspiring in their own ways and luckily for us they agreed to answer a few questions for us!
Rhiana is an NZ based Health and Fitness Blogger (wahoo! There aren't many of us who have actual blogs!) who tells it like it is and walks the talk.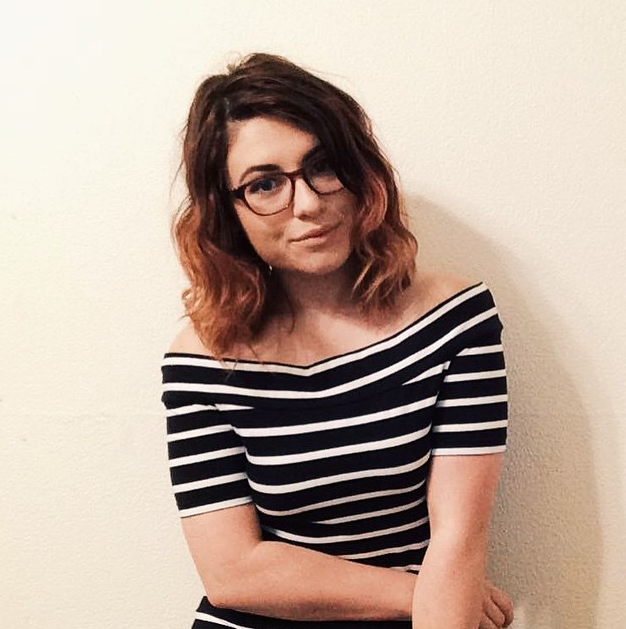 Hi! I'm Rhiana and I run a tiny piece of the internet called Death to Cardio, where I blog about Health, Fitness and Mental Health! I used to be overweight and extremely unhappy in my life so I decided to put all my thoughts and experiences into a blog as a way to constructively deal with my issues with food and self confidence.
I've completely changed my entire life around in the space of a year, in all aspects and I love to share the things I have learnt along the way! I use my blog as a way to use real talk and no false advertising to share information about health and fitness with women all over the world.