Travel has always been one of my favourite things to dream about, research and to ultimately do. I never really cared where, anywhere in the world would do, although I do have a particularly strong affliction for anything French. While I have been to a number of countries the list never gets any shorter, I think I will always be wanting to explore new places and see new things!
It's been a little while since I've written about travel, the last posts were about Vietnam and before that I wrote about my round the world adventures including Dubai, London and that time I had no option other than to get in a car with a stranger in Pisa.
We are just under two months away from a jaunt to Hawaii, until then I thought I'd complete the Wanderlust travel tag by answering a few travel related questions!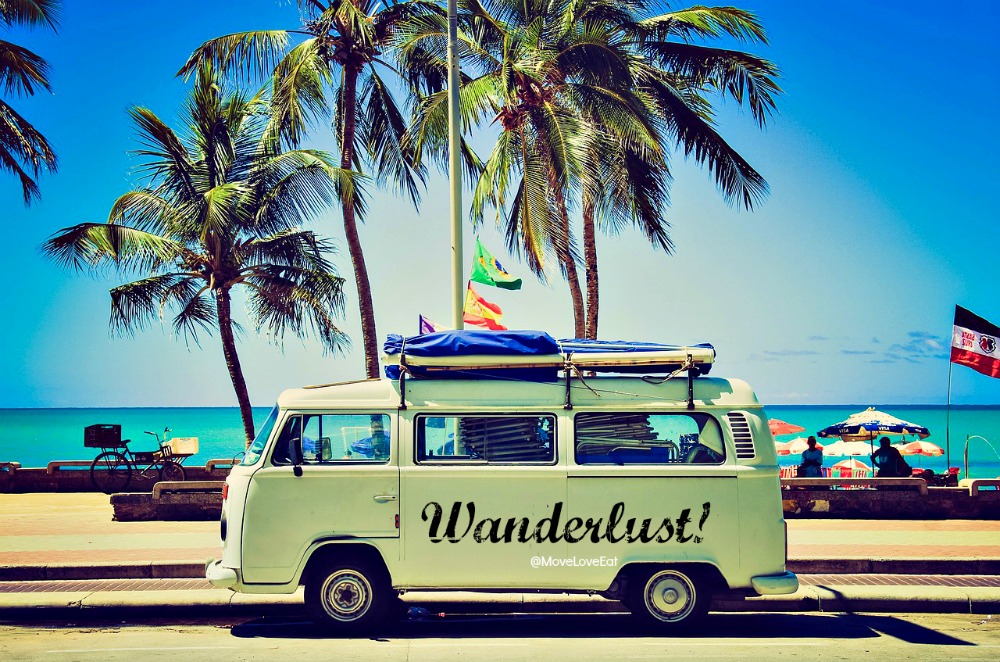 Where was your first plane to?
Technically it was too Australia when we went there to live when I was still a baby, given I don't remember it at all I will go with the first one I remember which was probably 9-10 years ago and was Wellington to Christchurch! I was pretty nervous about flying to begin with as I have a major fear of heights, luckily you are so ridiculously high that I didn't end up being too nervous in the end!
Where have you travelled to that you would love to visit again?
Without a doubt – Argentina!! Specifically Puerto Iguazu which is a tiny town which relies heavily on tourism but was super quiet when I was there and the Iguazu Waterfalls are seriously breathtaking. They are the most beautiful (and ridiculously large) waterfalls I have ever seen. It isn't just one waterfall but a series of between 150-300 waterfalls (depending on water levels) spanning over 2.7km. I spent a whole day exploring the Argentinean side and half a day exploring the Brazilian side.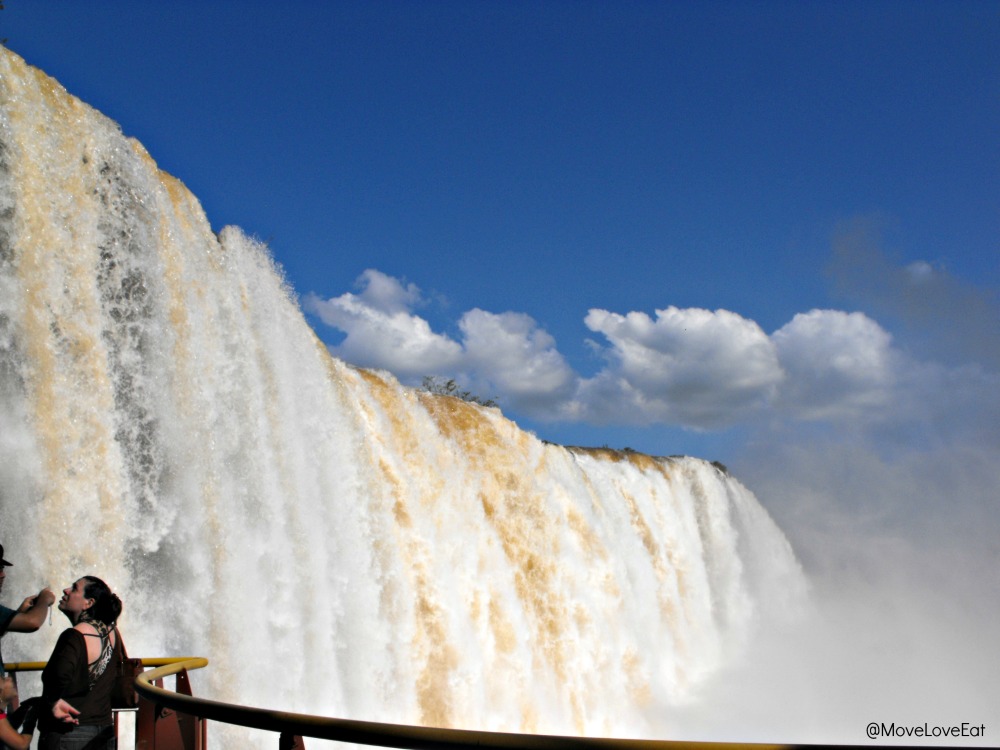 You're leaving tomorrow, money is no object, where are you going?
Round the world trip baby! There is no way I could choose any one place! Currently near the top of my travel list is New York, Bali and back to Europe so I guess those would be the best places to start!
Preferred method of travel; planes, trains or car?
Definitely plane, it is so much quicker! Next would have to be trains which are pretty good around Europe. Cars just take so long to get anywhere and I want to be at the cool places now so I can start exploring!
Favourite travel website?
I don't really have one! I used to ALWAYS be on the travelpunk message boards when I was younger. These days probably Expedia or Skyscanner for seeing which airline is the cheapest for where I want to go!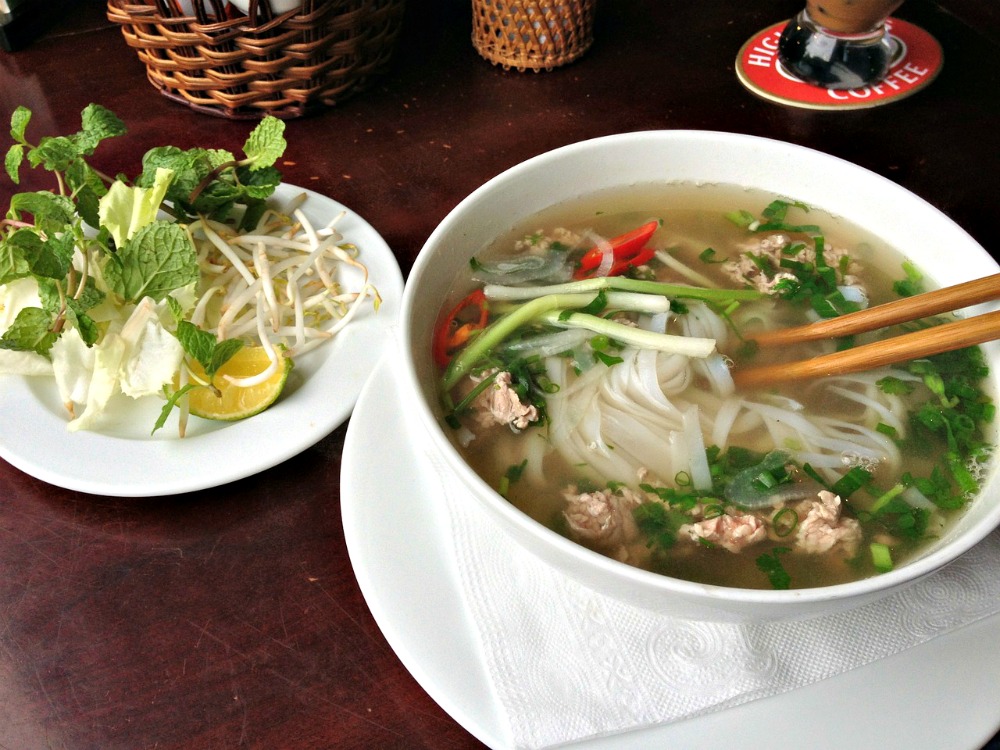 Where would you travel to just eat the food?
I was super excited to go to Vietnam to eat the food! Argentina also had pretty awesome food! I would probably go for a tropical island so I could eat fresh fruit all the time! This is one of the things I'm really looking forward too about Hawaii. Or maybe Mexico, mexican food is awesome! I love Indian food as well but I'm not sure if India will ever be near the top of my list. As the travel saying going, there's the rest of the world and then there is India!
Is there a place you would never go again?
Never say never but I am not likely to go back to Rarotonga again as I'm not a huge resorty person and I'd rather try one of the other islands.
Can you recite your passport number from memory if asked?
I could recite you my old passport number! I had to fill that puppy out so many times it was a lot easier to memorize it. My new one however I couldn't recite back to you which tells me we need to lock in some more overseas trips!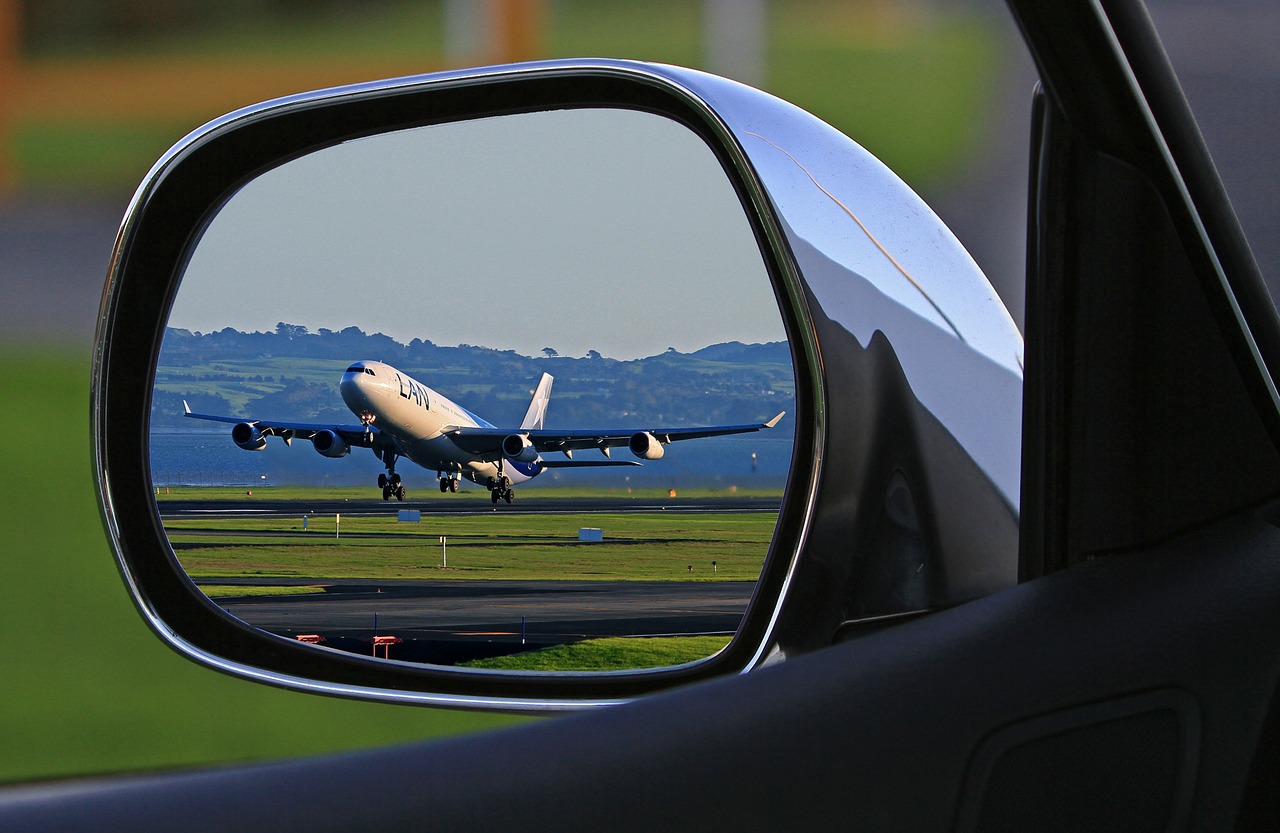 Do you prefer the Window, Aisle, or Middle seat?
Definitely Aisle, just because my bladder doesn't like me very much. I hate being in the middle, and while I do enjoy a window seat to get the views on take-off and landing, I'd rather not be uncomfortable and feel like I'm being a pain when I need to use the facilities.
How do you pass the time on the air plane?
I either pay for the movies, or load a couple of movies onto my ipad. I'm not very good at sleeping on transport (never have been). I also sometimes take a book and load my ipod up with music and podcasts as well! If it's just a short domestic flight I'll read the in-flight magazine then just enjoy the ride looking out the window.
A few bloggers in the #brunchclub group have all decided to do the Wanderlust travel tag, check out the other participants by clicking on their blog name below!
Bunny Eats Design
Sarah Sees The World
The Life and Times
This is Meagan Kerr
Becca Jane Lee
Dani Pohlod
xoxbubbles
Love from Jess xo
The Confetti Room
Child of Ponderings
A Food Awakening
My Foxy Corner
Laura Laura Blog
My Travel Questions