It's that time again! Boy, time sure is flying and I know that March is going to go even quicker than January and February did! We've got quite a few things on in March – a trip to Hamilton for Kyle's niece and nephew's birthday party (3 and 1 year old respectively), a Powerlifting Competition (I'm doing Bench Press only – Kyle is doing his first ever comp!), then my birthday and a weekend away with Bootcampers for Round the Vines.
Before we rush into the madness that will be March I wanted to take a little bit of time and reflect on the things that I loved in February, including giving my job the flick and a PB squat!
// Resigning
This month, I handed in my one months' notice at my day job. For those who don't know I am a Chartered Accountant and I've been doing audit for 13 years. There are many reasons for the resignation with the main one being that the job just wasn't serving me anymore. I am moving on to a 6 month contract doing some accounting work and will reassess at the end of the 6 months.
// 1RM Testing – Squat
During February I got to do some 1 Rep Max testing for my Squat only. I had a goal to squat 120kg (my previous best was a 117.5kg in the gym) at my next competition, I knew that my squat had improved so I didn't feel the need to test (which is weird for me!). However my coach decided that it would be a good idea to test so we know what to base my next cycle of programming on – I am stoked that we ended up doing it as I got three PB's in one day! My depth was ruled marginal on the lifts however so I need to focus on getting an extra cm or two of depth before the next competition.
// Weekend in Auckland
I totally forgot that we spent the weekend in Auckland at the start of the month! This is why I like doing these 'Things I Love' recaps – to remind myself of all the cool things that happened each month. I booked flights to Auckland back in July 2016 because they were super cheap ($19 each way!) and it coincided with some other powerlifters going up as well so we got together and trained together than had a lovely meal together! It was awesome going to a gym with other powerlifters, it's super motivating to see everyone else doing their thing!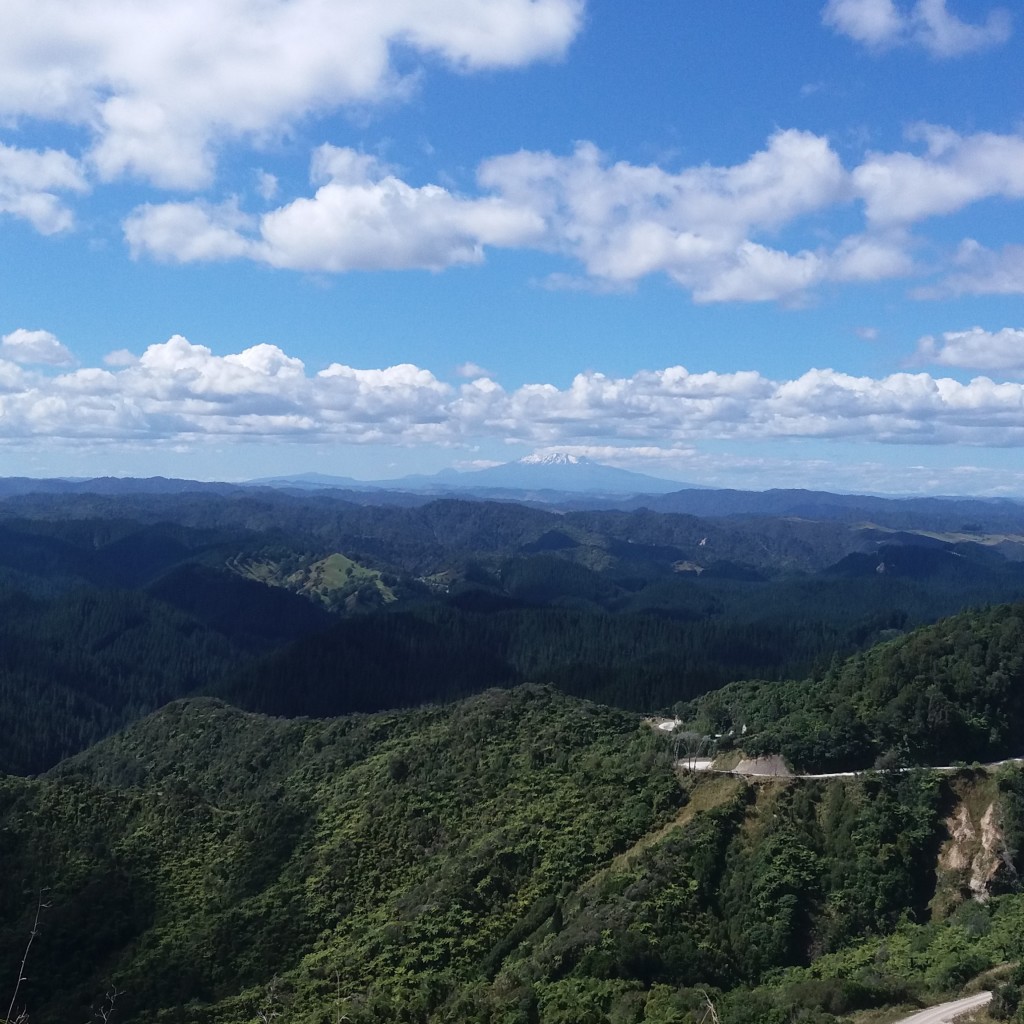 // Waitahinga Dam Walk
The weekend that has just been we did a walk in our own 'backyard'. In the beginning of March we are celebrating our second Bootcamp Birthday so we wanted to do something as a group together. Last year we did the Westmere Walkway walk and this year we decided to do the Waitahinga Dam Walk (blog post to come), at the end of February because our weekends in March are already full!
// Office Completed
I'm so excited that we finished our home office! Our house is on the small size (90sq m) so we decided to put some space aside in our garage (aka home gym) for a home office. We got a builder to put the bare bones walls in place and then we put up the ply on the walls, put up a roof and did all the coving (well Kyle did!), then got it painted and we've just got some carpet to put down. We also found that desks were crazy expensive so Kyle built us a desk each! A corner desk for me and a standing desk for him. Add a few cabinets we had to build from a kitset and ta-dah we have an office! It's so good to be able to go out to the office and get work done and then leave it in the office rather than on our dining room table!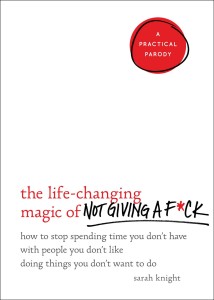 // Currently Reading
I have literally just finished reading this book but I am going to include it in my currently reading (as the book I am currently reading isn't due out until April so I can't release any details of it yet!). The life changing magic of not giving a f*&k is such an easy read and definitely worth it! I finished it in only a few days. Sarah Knight is hilarious, whilst giving you the facts and no fluff. This book is essentially for those who want to stop giving a f&*k about doing things they don't want to do, with people they don't like. But it's really more about working out what you want from life, increasing the things that bring you happiness and reducing the things that you don't enjoy.
// Scent of the Month
This month my scent of the month is one of the new release scents Custard Apple! With hints of pineapple, sugarcane and mango. Um yes please! I'm big on fruity and sweet smelling scents – if you are the same then you'll love Custard Apple!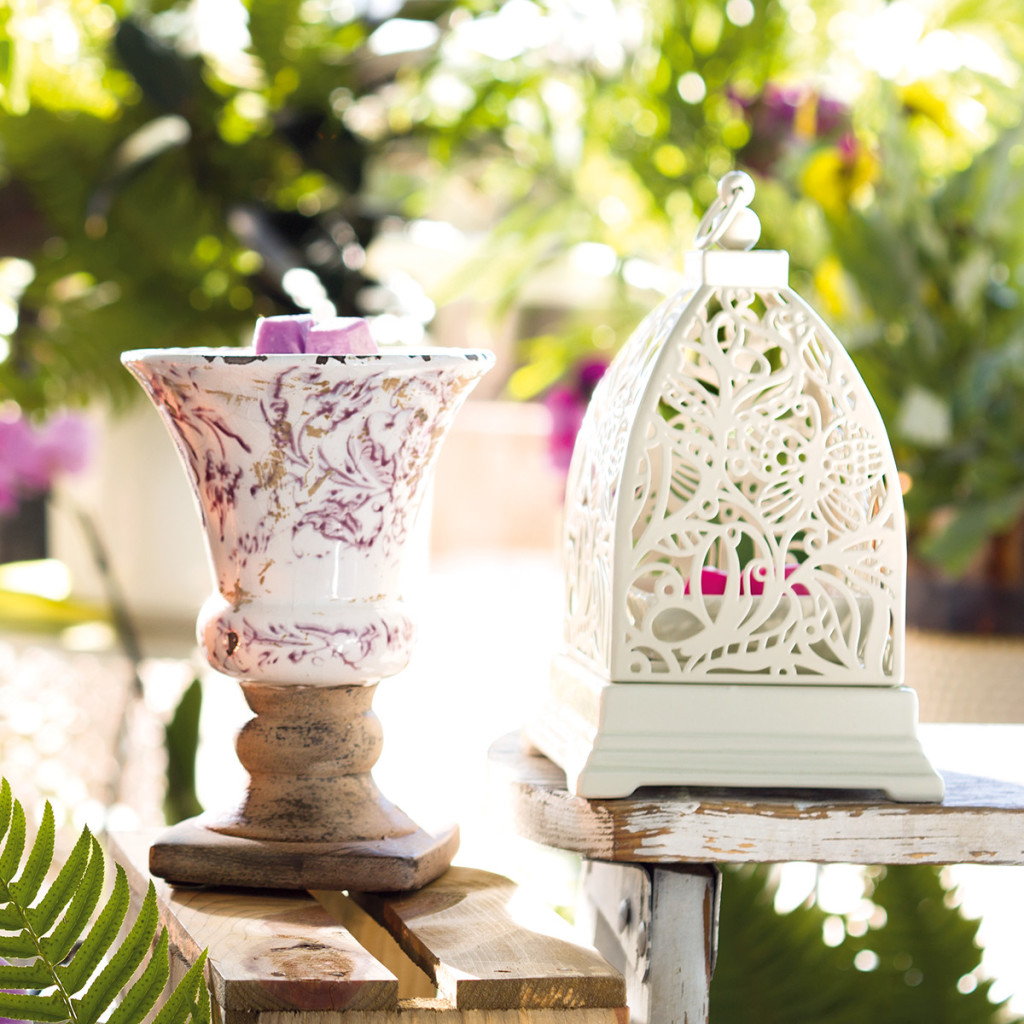 // Warmer of the Month
March means a brand new catalogue for scentsy, which was released in February to consultants! There are a number of new warmers but my favourite of the newbies is definitely the butterfly atrium warmer (the one on the right in the image!). Check out the new catalogue by heading to my website.
What things did you love in February 2017?? – Comment below and let me know, I love hearing from you!