You can change the way you think about food in order to improve your life, and it doesn't need to be difficult or stressful.
This isn't going to be the typical nutrition article you're used to reading. Instead of telling you what not to eat, we're giving the floor to Claire Turnbull, nutritionist, who shares insights on how eating supports everything you do.
She'll show you how to use food to create a healthier, happier you and how to fuel your body for success in the gym and out.
"Your body is an incredible gift and a beautiful machine," says nutritionist Claire Turnbull. "The better you look after it, the better results you get".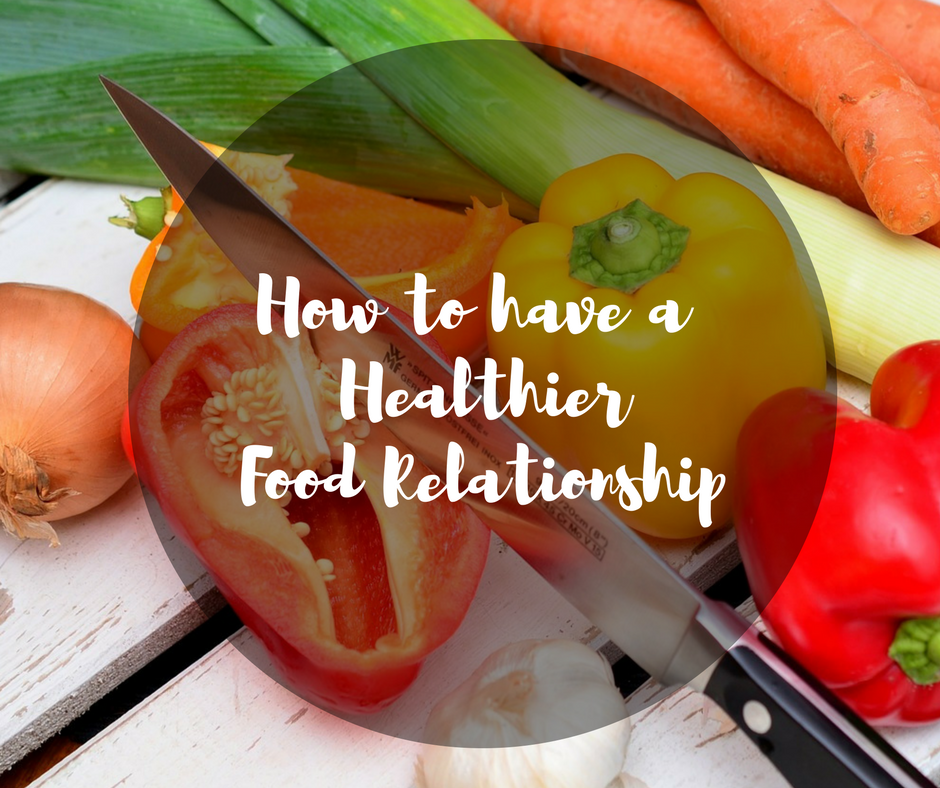 The first thing you need to know is:
Over-restricting your diet can have negative impacts on your health and well-being. You need the unique nutrients provided by different foods. Instead of eating less, eat for success:
Change your life: eat to feel good. Eat for success.
As Claire says: "I know that putting great food into your body and moving your body (exercise in any form: yoga to running to team sport) is fundamental to making you feel good. When you feel good, you can do whatever you want with your life".
Making the choice to eat better and fuel your body for fitness is a personal journey. It's about making better choices on a daily basis for your entire lifetime. Consistency is key when it comes to eating for success.
// Willpower vs programming
According to Claire, we've been programmed to eat a certain way for most of our lives based on our childhood eating habits and routines.
Like Claire says, "You don't become a doctor in a week". Nor can you change eating habits that have been programmed into you from childhood overnight. It takes planning and time.
// Can you easily change the way you eat by dieting?
There's a popular myth that says anyone can successfully change their eating habits by dieting.
The truth is: "anyone can diet for a relatively short period of time using willpower, but you are not likely to continue to eat that way once your diet ends", says Claire.
Habits are hard to break, which means willpower will only carry you so far. When sheer will gives way, the inner voice that craves certain foods gets louder than ever. It says: 'Go ahead: eat the entire chocolate bar, order that piece of fried fish, drink that wine'.
Refusing lollies, chips, cake, forcing yourself to drive past the fast food outlet and not giving in to the munchies when you're watching TV or walking past the pantry, takes an enormous amount of energy. You may not realise it, but you make up to 200 food decisions per day, according to Claire.
This is why you need to create new lifelong habits, instead of indulging in short-term diets.
// Avoid focusing on weight as a fitness or progress marker
"I think it's important for people not to judge their progress by the number they see when they step on a scale. My weight can go up and down by as much as two kilos in a week based on my hydration, my fitness, my hormones and so forth," says Claire. "Judge yourself based on how your clothes fit and how you feel. That's most important."
She's right. Focusing on your weight, or even following a short-term diet, is not necessarily the best way forward. Why? Because once you stop dieting, you're likely to return to your old eating habits. Instead, you need to create a sustainable change in both your eating habits and your body. Make small changes which can be with you for life over time, once a small change has become a habit then incorporate another.

How to maintain positive change
First, remember that it's not that easy.
Habits may be challenging to reprogramme, but it's worth it! "People don't know how good they can feel", Claire says. If you want to create lasting change, you have to plan your meals, manage your environment and reprogramme your habits.
"The way we eat to a large extent is programmed and automated based on what we have learnt in our early years", says Claire. "If you have spent your life learning to eat a certain way with certain cues, certain routines, it requires you to reprogram what you're doing".
// A statistic that matters
"You're three times more likely to eat the first thing you see than the fifth," says Claire. "It doesn't matter what you know about food, you'll eat that food."
So, if you open up your refrigerator to find half a bottle of wine, cheese, and a leftover slice of pizza, chances are you'll wind up eating, and drinking, those things.
To combat that, Claire recommends placing the food you should be eating more of — vegetables and whole foods — at the front of the fridge or pantry. She also tell her clients to put the foods they want to be eating less of out of sight and out of reach. Or don't replace these items once they are finished.
Managing your environment (by ensuring those veggies and whole foods are at the front of the shelf) is a key to success.
// Change your eating habits slowly
Instead of overhauling your entire diet in one go, Claire recommends changing one meal at a time. For example, start with making every breakfast healthy. You'll be setting yourself up for a successful day.
After that, Claire says, "Then change your lunch, then your snacks, then your dinners, then your weekend lunches…. There's too many things to change if you overhaul the whole thing. We have one night per week where we try a new recipe".
Planning what you eat reduces the role of willpower. However, you still have to address habits you have around food.
// Replacing an old habit with a new one
"As with anything new, like learning to drive on the right-hand side of the road for example, you have to concentrate and pay attention until it becomes automatic. The same concept applies to changing the way you eat, as eating itself is a habit", Claire says.
If you always buy a donut when you do your food shopping, you'll need to replace the donut with something else like a piece of fruit or a stick of gum. Small changes done consistently over time will make a huge difference to your overall health and vitality.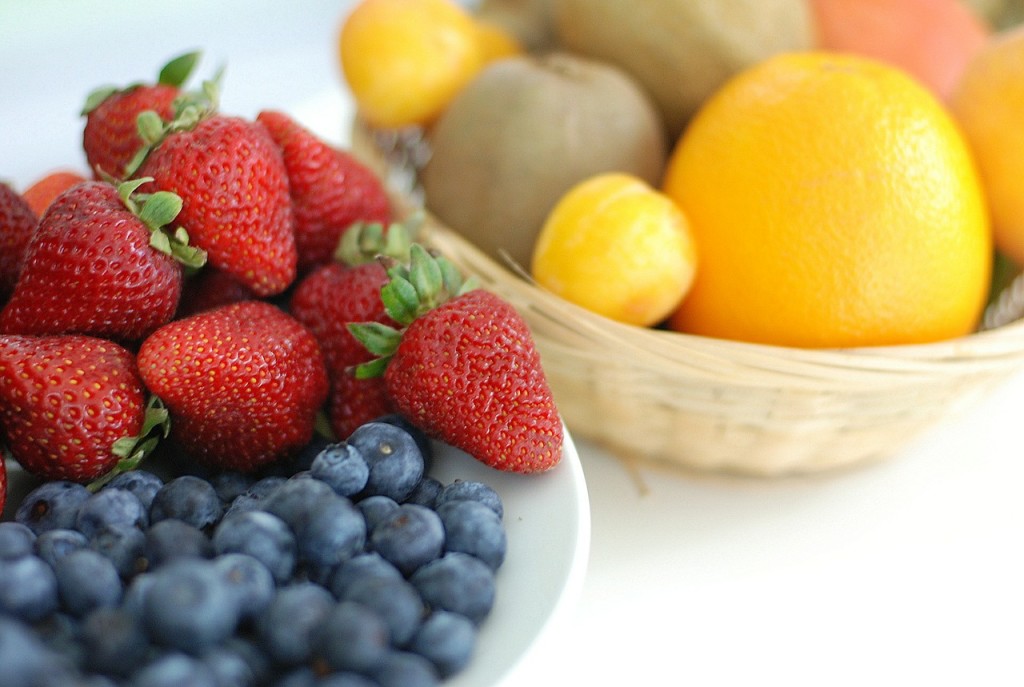 Claire's final thoughts
People can be thinner yet feel or look worse after completing a short-term diet. Listen to your body.
"The reason I exercise is for my health and well-being", she says. "Exercise is the thing that keeps me going. Naturally feeling the hormones that make you feel great. Getting outside — we're not designed to spend all our time inside."
Exercise naturally releases serotonin which is the feel-good brain chemicals, preventing depression and increasing your sense of calm.
"Most importantly, approach nutrition with a viewpoint of "this will make me feel good" or "this will help me get the most from my life", says Claire. "There is no perfect diet or a 'right way' of eating that works for everybody".
"While one person may feel great eating four small meals per day, another may feel better eating six small meals per day. Find a way of eating that works, becomes a permanent lifestyle for you and bring you success".
This post has been made possible thanks to ASICS New Zealand. ASICS offers performance sports clothing for men and women to keep you looking and feeling great while pushing for your personal bests. The 2017 ASICS apparel collection is now available to be viewed at ASICS online.