It's friggen June already, 2017 is almost halfway over! Each year I like to take a look back at my goals once we hit June to see if I am still on track to meet them, if there are some which no longer serve me or if I need to adjust them.
At the start of the year I shared some of my 2017 goals publicly here.
For 2017 I set goals in 6 main areas of my life…. Powerlifting, Travel, Bootcamp (our business goals), Blog, Scentsy and Personal/Other. Below is a quick catch up as to where I am at with each of the goals.
Powerlifting
// Two NZ Records
At CD Champs I unofficially broke the Squat Record, Deadlift Record and total record in the 52kg class. Since it was only a provincial competition it doesn't count for an NZ Record so I will need to do it again at a National or International Level to make it count. I have no control over who else will come out looking to get some of these records as well but it does make me feel awesome to know that I can do it! I know my Deadlift record in the 57kg class has been matched at provincial level, it wouldn't surprise me if my name gets taken off that at Nationals!
// Compete Overseas
I've applied for the team for an international competition, so let's wait and see. Nothing is guaranteed!
// Top 3 Female Raw Powerlifters in NZ
Possibly the scariest/toughest goal of them all. Currently I am sitting at #2 Female Raw Powerlifter in NZ! This is before North/South Islands, Nationals and some international competitions so I am definitely not taking this one for granted. I need to keep working friggen hard to stay up there at the end of the year!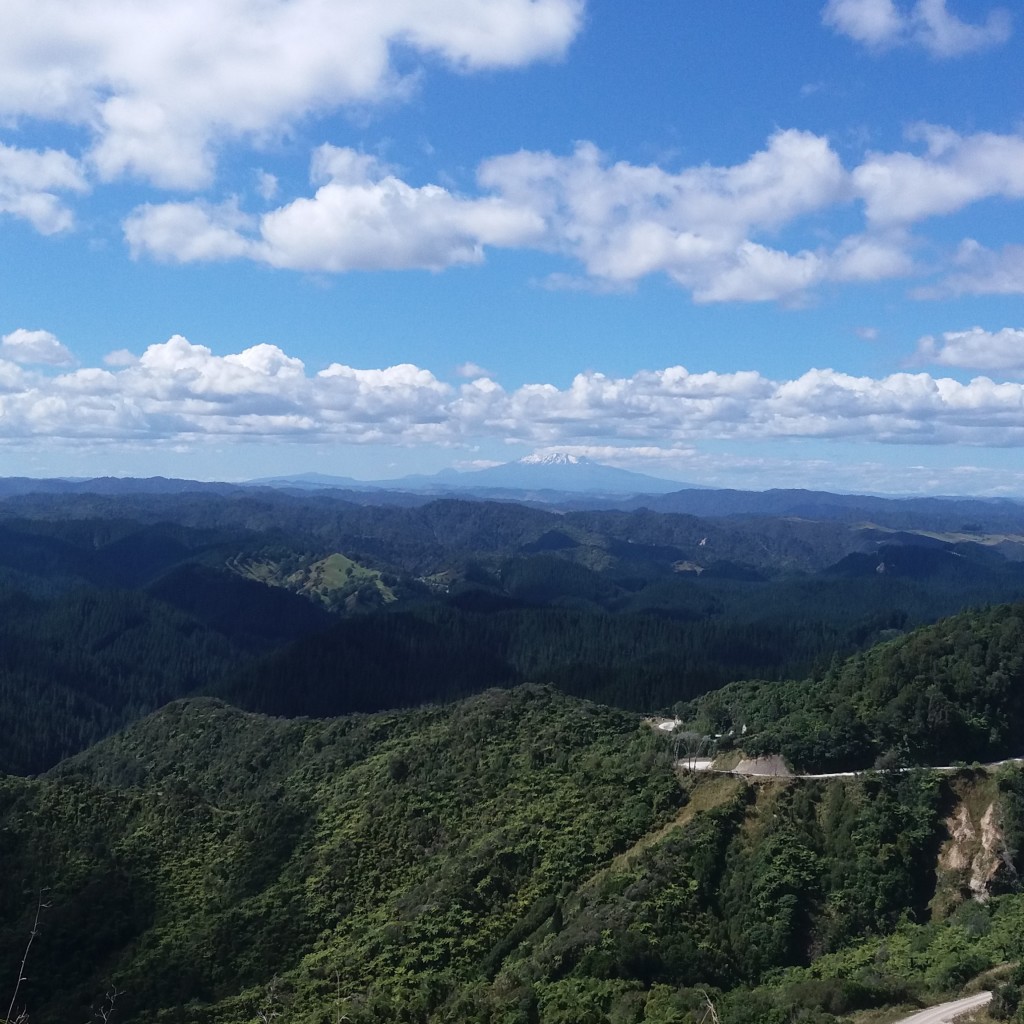 Travel
// 1 New Place in NZ
I am going to give this one a check as we checked out the Waitahinga Dam earlier in the year for a bootcamp walk. While it's not a new town or city, it is somewhere that I haven't been before and looking at the calendar I'm not sure when we will get the opportunity to visit a new town/city this year!
// 1 New Place Overseas
While this hasn't happened yet, the tickets have been purchased and I am trying to organise getting our visa's the next time we are in Wellington! We are off to South Africa for 3 weeks in September!
Blog
// 2-3 Posts per Week Consistently
This started out with a check, however has become a bit more inconsistent the last 6-8 weeks. It's something I've been struggling with a little bit and I've got a post in the works explaining this a bit further.
// Run at least 1 Challenge
Semi check – we've just started a 13 week challenge for our Bootcampers and not long finished a spur of the moment team challenge which went really well! My intention with this was to run a 12 week challenge through the blog, which may still happen at some point.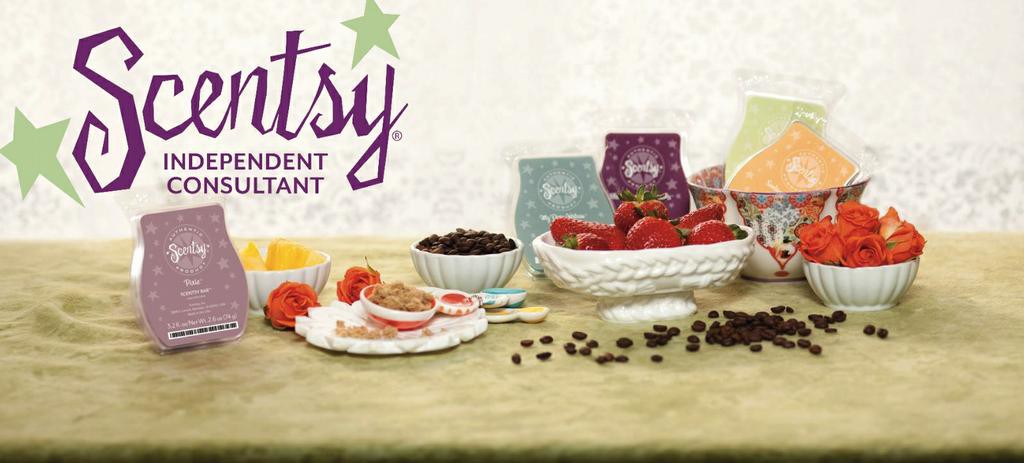 Scentsy
// Promote to Star Consultant
My Scentsy business isn't something I talk about that often because I don't want people to think I am pushing something on them as I know how uncomfortable that can be. So far I've done pretty much ZILCH towards this goal, it really just hasn't been a priority at the moment and I'm okay with that.
Personal / Other
// Back Yourself
I feel I am part way there on this goal. In March I left my job which definitely wasn't serving me anymore! I have backed myself with my lifting, already booking an international flight and starting fundraising in the hopes that I make an international team. I still have my moments of self doubt and wondering where my life is going, but I am working on this and trying not to let fear get in my way.
Have you met any of your 2017 goals so far? Do you need to remove or add any on?