For 2017 I set goals in 6 main areas of my life…. Powerlifting, Travel, Bootcamp (our business goals), Blog, Scentsy and Personal/Other. Every year I spend a bit of time reflecting on my goals from the year before and seeing if I met those goals or not. I then look to the next year and set goals for the upcoming year.
This is a recap of my 2017 goals.
Powerlifting
// Two NZ Records
My goal was to secure at least Two NZ Records. I secured  Six. Three in the 52kg class and Three in the 57kg class. Squat, Deadlift and Total in both classes.
// Compete Overseas
After not being chosen for the Oceania team and then finally making the B team (and winning our class but only getting 1 medal as I was only entered in the Oceania portion), I had a HUGE goal to push myself to the limits and be chosen for a team to compete overseas! I ended up being chosen for the Commonwealths team and competed in South Africa – winning gold.
// Top 3 Female Raw Powerlifters in NZ
Another big, lofty goal of mine! I ended up managing to retain the number one position that I got into after Commonwealths. I know it will be tough to hold onto this in 2018 as there are plenty of others after the title!
Travel
// 1 New Place in NZ
These travel goals are always on my list and will be for as long as I possibly can! I wanted to travel to at least one new place in New Zealand. We ended up doing a walk for our Bootcamp Birthday on the Waitahinga trails – it's close to home but I had never been there before so this was my new place in NZ.
// 1 New Place Overseas
Another one which is always on my list! This had been booked since December 2016 so I knew that it was going to get crossed off. This year we went to South Africa so I could compete at the Commonwealth powerlifting champs – we booked the tickets before I knew if I had made the team or not.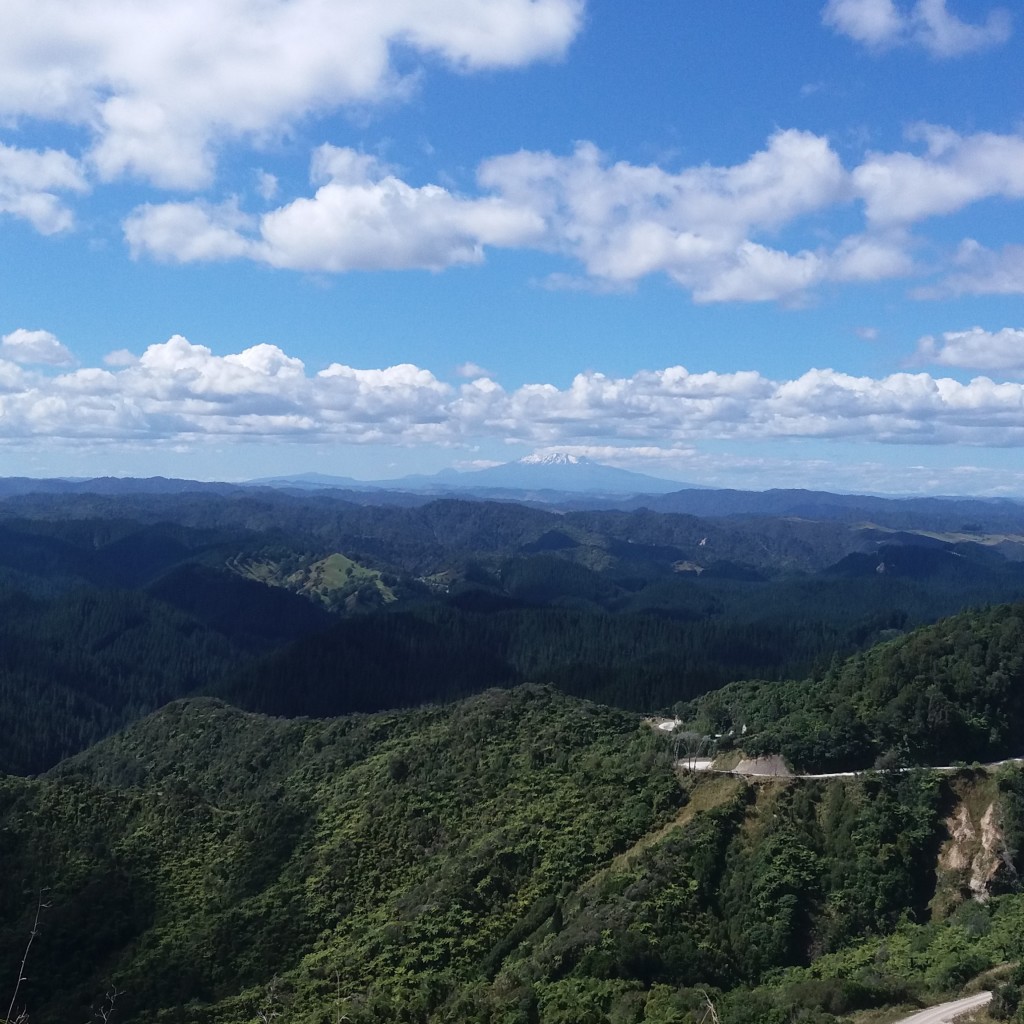 Blog
// 2-3 Posts per Week Consistently
Was pretty good at the start of the year and then I fizzled out. If i'm complete honest it was partly a time thing and partly that I have been having differing views on where I should take this blog in the future and I needed to think this through – I think I'm almost there.
// Run at least 1 Challenge
Time just didn't allow for this unfortunately. I did run a number of challenges through Bootcamp though.
Scentsy
// Promote to Star Consultant
Didn't happen, just like the blog it got put on the back-burner due to time and other goals, I'm perfectly okay with this.

Personal / Other
// Back Yourself
BACK YOURSELF were the underlying words for me for 2017. DONE. I quit my job at the start of March which was apart of this. We booked flights in December 16 for a competition I didn't know if I would make the team for and I gunned for some big NZ Records during the year.
I'm pretty stoked with how 2017 ended up. There are some goals I didn't meet but the ones I did meet overshadowed these and I knew at the time that I would be putting more effort and energy into the Powerlifting goals than anything else and I'm perfectly okay with that.
2018 goals have been thought about, written more than once and will be popped up on the blog next week!