I am a goal setter, always have been and most likely always will be. Some people don't set goals and that's fine, it's something that works for me and helps give purpose to the year for me. For 2018 I have set goals in five main areas of my life…. Powerlifting, Travel, Bootcamp (our business goals), Blog,  and Personal/Other.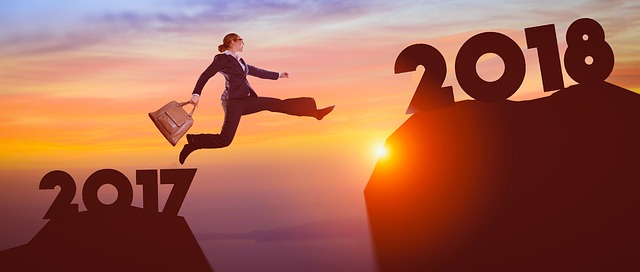 Powerlifting
// Compete at Worlds
I have now competed at Two international competitions and this year I would love to make that three and wear the silver fern again at Worlds which is being held in June in Calgary, Canada. There is a selection process and there will be a lot of people applying for the team this year. Let's see what happens!
// Over 500 Wilks
If you'd told me at my first ever competition that one day I would be edging close to a 500 wilks meet I would've told you that you were mad! My first competition I achieved 302.07 wilks. 2018 will be the year I reach this milestone!
I have other more specific goals relating to how much I want to be able to move in each lift but I will keep those to myself at this stage 🙂

Travel
// 1 New Place in NZ
These travel goals are always on my list and will be for as long as I possibly can! I want to travel to at least one new place in New Zealand, I don't have anywhere in particular in mind for this yet, we will see what opportunities 2018 brings.
// 1 New Place Overseas
Another one which is always on my list! After 2017 we managed to head to South Africa for the first time. It was an awesome experience and I love travelling to new places and seeing new things. Obviously this years New Place will hopefully be Canada. I've never been to Canada before and have always had an obsession with going there.
Blog
// Choose Direction
I mentioned in my 2017 Goal Recap post that I was struggling with direction for the blog. I was torn between being a generic health and fitness blog and being more strength based. I still am a little bit. My goal for 2018 is to clarify the direction I want to head and then start helping as many people as I can!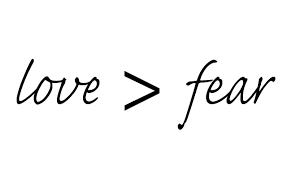 Personal / Other
// Choose Love, Not Fear
These simple words mean a lot of things to me in different areas of my live. I have a goal of choosing to live with love and not letting fear get in the way of the things I want to do and the people I want to do things with. It has meaning for personal relationships, my own self respect as well as everything I do in life.
// Create 1 Scrapbook
This goal is back after a hiatus! I haven't done any scrapbooking in probably 5 years and I really want to spend some alone time putting together at least one scrapbook this year. It's a great way to bring out my creative side (bit of an opposite to powerlifting right?!) as well as be mindful of the good times that have been captured by images.
// Learn more about Gardening
I have been reading a lot more about gardening lately and I really want to put some more time and effort into the vegetable garden. We are slowly building up our garden and I'm slowly learning more and more.
These by far are not all the goals I have for the year but they are a bit of a taster of the goals I set for myself. Some I really want to do this year because I am at the point in my life that it really is now or never and others I just want to do because I can and because it will be bettering myself – which is always my goal.