Today's Inspiring People Interview is with one of the people who inspires me the most when it comes to health and fitness, my partner Kyle!!
Kyle has always been relatively active and has competed in bodybuilding competitions so he knows a thing or two about getting fit and healthy! Often if I don't feel like training or want to eat shitty food Kyle is the one that gets me to think twice (often without him even knowing) and just freaking do it.
This is the first Inspiring people interview with a Male on Move Love Eat as well 😉 Without further ado let's hand the reins over to Kyle.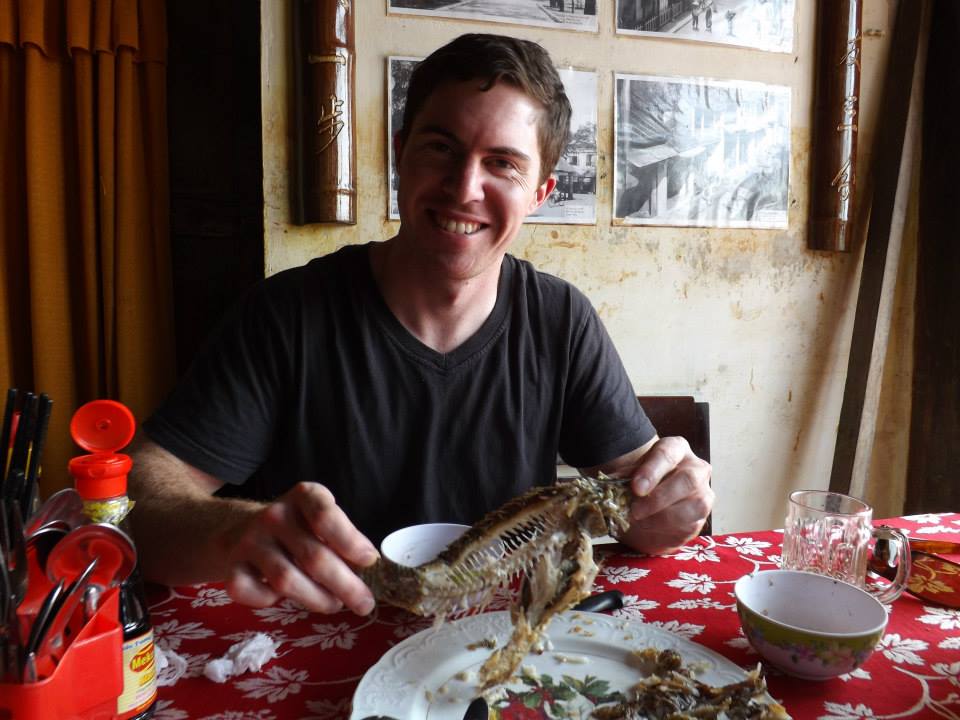 Hi my name is Kyle Murray. I'm a personal trainer and currently running Wanganui Bootcamp with Amanda. I'm also a (natural) bodybuilder and I love anything related to the health, wellness, resistance training and lifestyle niche. So in any given week I may be performing bodybuilding training, power lifting programming, strongman workouts, cross-fit style workouts and yoga sessions to improve my health, strength and to ultimately sculpt my idea physique.